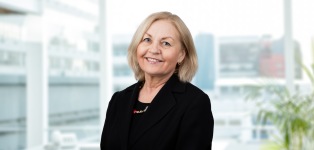 Karin Hansson, International Business Developer
BSc in Business Administration with solid experience from Business Developement, Marketing & Sales, and Communications in Sweden and abroad. Working in Management positions and as a Project Leader, Business and Management Consultant for some well-knowned companies and organisations. As a person Karin is result-oriented, efficient and engaged. Structured with a good analytical skill. International experince from different industries and markets. Outgoing and communicative.



We co-operate with other consultants and organisations both in Sweden and abroad. Fullfilling our assignments in the most efficient way to achieve the best results.